About Candy Barone, CEO of You Empowered Strong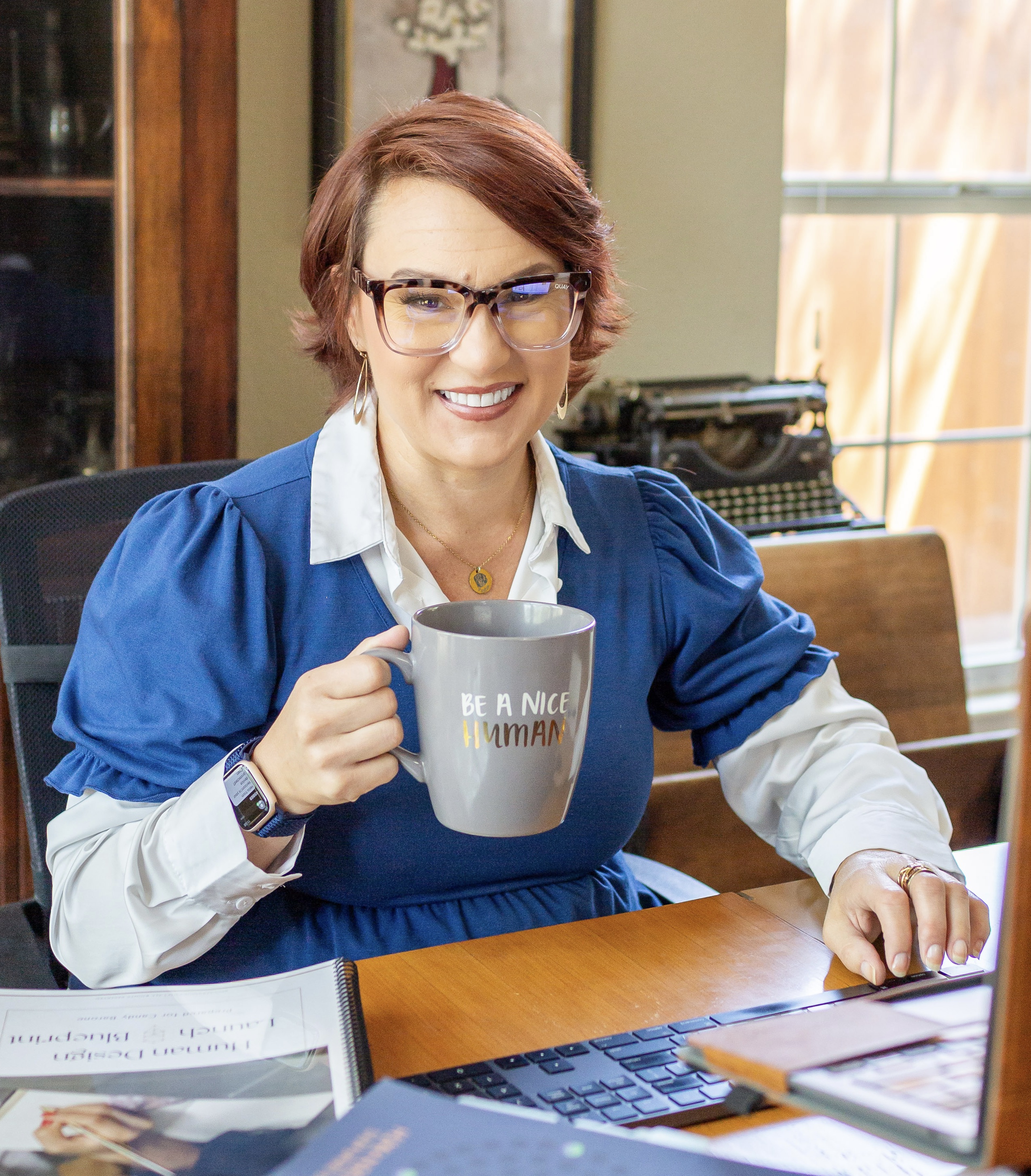 Candy Barone, is a leadership development expert, international Fortune 500 speaker, trainer & executive coach, Amazon best-selling author, and host of the Aligned As F*ck podcast.
She is a catalyst & change agent who works with executives and emerging leaders to help bring "heart" back to leadership while feeding the soul of their business.
With nearly 20 years in corporate, combined with a bachelors degree in mechanical engineering, certification as a Six Sigma Black Belt, and MBA, she is a master at building exceptional, high-performing teams, maximizing and leveraging ROI, growing emerging leaders, creating metrics for greater accountability, and catapulting individuals to achieve explosive growth.
Candy has delivered her message and leadership training into companies such as the U.S. Army Reserves Corp. of Engineering, Texas Department of Licensing & Registration, GE Healthcare, Cox Media, Rockwell Automation, Clabber Girl, Duke University, Northwestern University, Texas Tech, Northwestern Mutual, and Wondercide, to name just a few.
She serves as a Board member for Central Texas Table of Grace, is a member of the Good Deed Society, was a member of the Forbes Coaching Council, was recipient of the More Award from the Evolutionary Business Council in 2019, was named a 2014-15 VIP Woman of the Year by the National Association of Professional Women, was recipient of the 2015 Public Speakers Association Local Collaborator Award, and was nominated as a 2015 Profile in Power Central Texas Woman of Influence.
Candy also has been showcased in CNN.com, U.S. News & World Report, The Austin Statesman, Austin Business Journal, Be the Boss Magazine, OffBeat Business Magazine, The Chicago Tribune, ciLiving TV, Femmes Under 40 Magazine, along with numerous radio shows and podcasts. She has shared the stages with the likes of Les Brown, Stedman Graham, Forbes Riley, and others.
Candy currently lives in Austin with her dog, Ernie Banks, and enjoys her free time outdoors, on the water, spending time with friends, listening to music, reading, cooking, or working out.